100% Vegan food delivery in Valencia
Amivega
We cook for you. Try us and you will find healthy, plentiful and delicious dishes, all in one at great value.
Catering and events? call us and tell us about it.
How
You can order online or by Whatsupp on 608.931.957
When
You can place yor orders from the moment the menus are published until 9:00 am the same day.
Payment methods
We take credit and debit cards. Minimum order: 10,50 €.
Since 2019
Amivega in Valencia
Amivega is a project stemming from years of work, study and experimentation in the kitchen.
Every day we do our best to bring you healthy but also delicious vegan and macrobiotic dishes, inspired by traditional Spanish cooking but also from other parts of the world.
Our main goad is to contribute to our friends and customers´ wellbeing and at the same time, do our part in taking care of the environment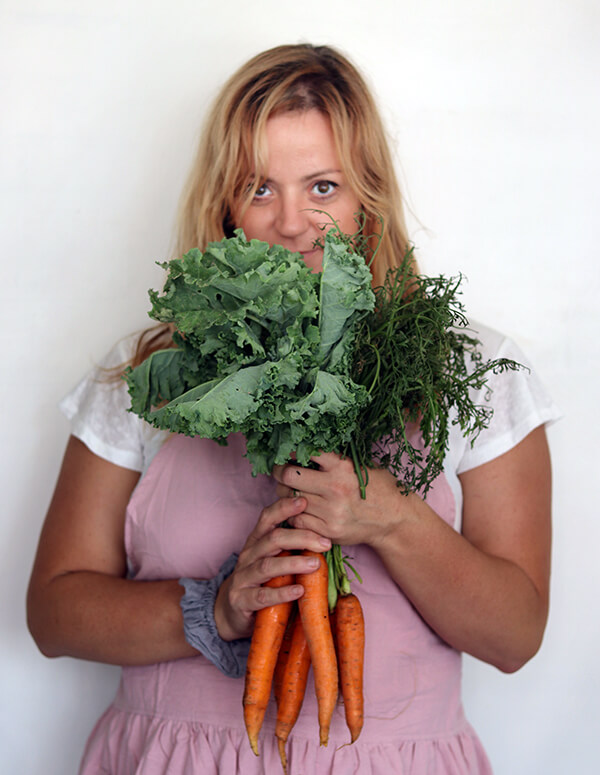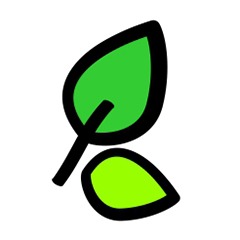 Vegan Cuisine
In accordance with our deep respect for all forms of animal life, all our dishes are 100% plant-based with as much as ingredients as we can from local farmers and markets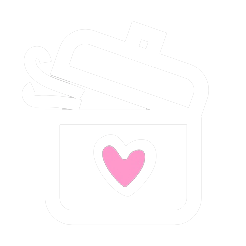 Artisan Cooking
At Amivega we believe in slow and home-like cooking. We strive offer you a wide selection of flavours from around the World.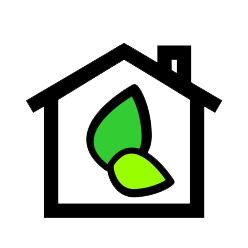 From our kitchen to you
We take our food on a daily basis to your home or work place so you have more quality time or help you get that extra time in your daily routines and tasks. You can also come a pick up your order.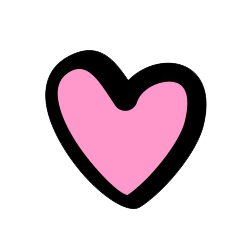 Healthy Dishes
Because the health of our customers is very important to us all our dishes are based on healthy recipes. We are very careful with the amount of salt we use in our dishes.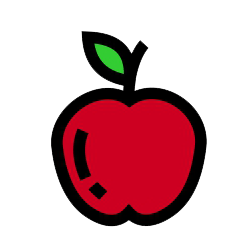 Organic Products
We use high-quality organic ingredients in our dishes with 0% of added sugars. No sugar added.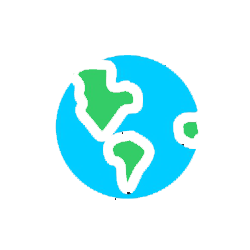 We care for the environment
We always use recyclable and biodegradable containers and packing products. We buy most of our season ingredients from local markets and farmers.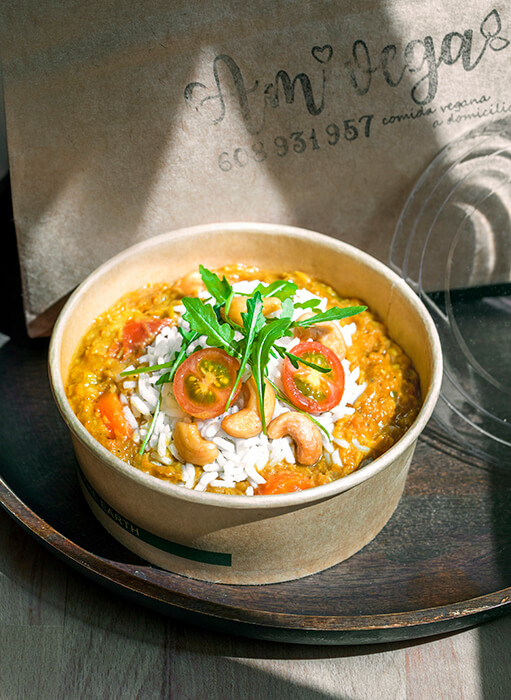 Conditions
Frequently Asked Questions
What does the menu consist of?
The daily menu consists of 2 courses (1 first course + 1 second course) at a price of 10,50 euros. You can have a dessert for 3,75 euros per unit. If you wish to extend the menu you can add a first course (4,25€) or a second course (6,25€) to your menu.
How do I order?
You can place your orders online. If you have any doubts, you can contact Amivega through whatsapp at 608.931.957.
The minimum order we take online is for one menu, €10.50 + shipping. You can also pick up your order in our kitchen
Until what time I can order my menus?
Amivega offers a different menu every week, which is presented the week before so that you can organize in advance what you are going to order. For any given day you can place your order until 9:00 am that same day.
When is my food delivered?
We deliver Monday through Friday between approximately 13:00 to 15:00. We try to be as flexible as possible and it can be possible to deliver the menus of two consecutive days in just one delivery to reduce transport costs.
What are the areas does Amivega service?
We deliver all Valencia districts and most neighboring areas. We are working on expanding our range of action, please call for consultation if your outside Valencia metropolitan area.
What is the cost of delivery?
Our delivery cost starts at €3.25 which covers the whole city of Valencia and most of surrounding areas. In case of doubt please check with us. You can see the cost for surrounding towns in the shopping cart. Ask us on whatsapp if we deliver in your city.
Contact
We want to hear from you
Visit us at
4 Vinalopó St., 46021 Valencia, Spain
You can also contact us through the following form. We will get back to you in less than 24 hours.